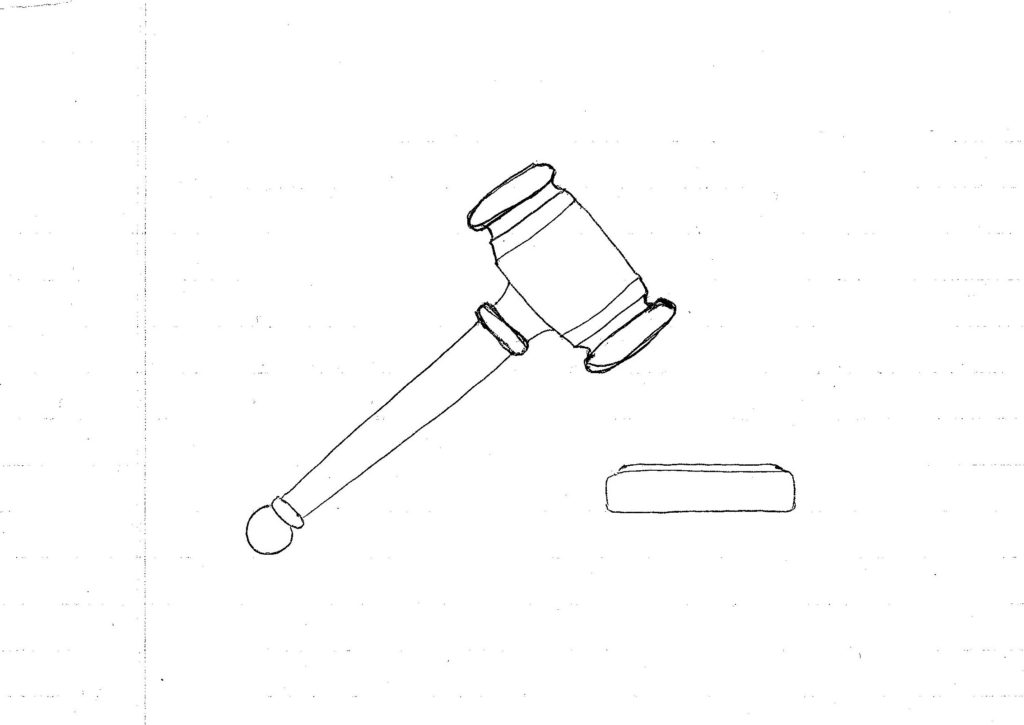 Yes, you can represent yourself in court, but is it a good idea?
Here's a quick story. I had a couple come into my office to ask for help with a debt defense claim. I looked into the merits of their defenses and thought they had some good points as to their defenses. Unfortunately, they were not familiar with court procedures. The collector file a motion for summary judgment (which asks the court to grant a judgment without a trial). These individuals thought it would be easy enough to get in front of the judge and tell their story.
Unfortunately, the Idaho Rules of Civil Procedure require any person who opposes a motion for summary judgment to file a brief and supporting affidavits. These individuals did not submit any briefing or provide the affidavits. As a result, the judge found that the motion was unopposed and granted judgment against these individuals and in favor of the collector.
I filed a motion requesting the judge to reconsider the issues because these people had potentially valid defenses. The judge refused to reconsider the issues because he believed his decision was in compliance with the rules. Technically, he was correct. However, I was disappointed that the judge would allow a technically to trump what was clearly just a misstep on the debtors' part.
This just drives home the reality that Idaho court are not required to grant any sort of leeway to self-represented individuals when it comes to following the rules of civil procedure. In fact, the Idaho Supreme Court has ruled that self-represented individuals should be held to the same standard as attorneys.
Thus, while any individual can represent himself or herself in court (business entities cannot), it may not be a good idea. Even if you have potentially valid defenses, you can lose your case if you aren't familiar with the rules and requirements for putting on those defenses.