Summary
Leland Faux (pronounced "Fox") practices civil litigation with a focus on assisting consumers who have been treated unfairly or unlawfully by businesses. Common cases include lemon law, used car sales, contractor disputes, tenant rights, senior scams, and debt defense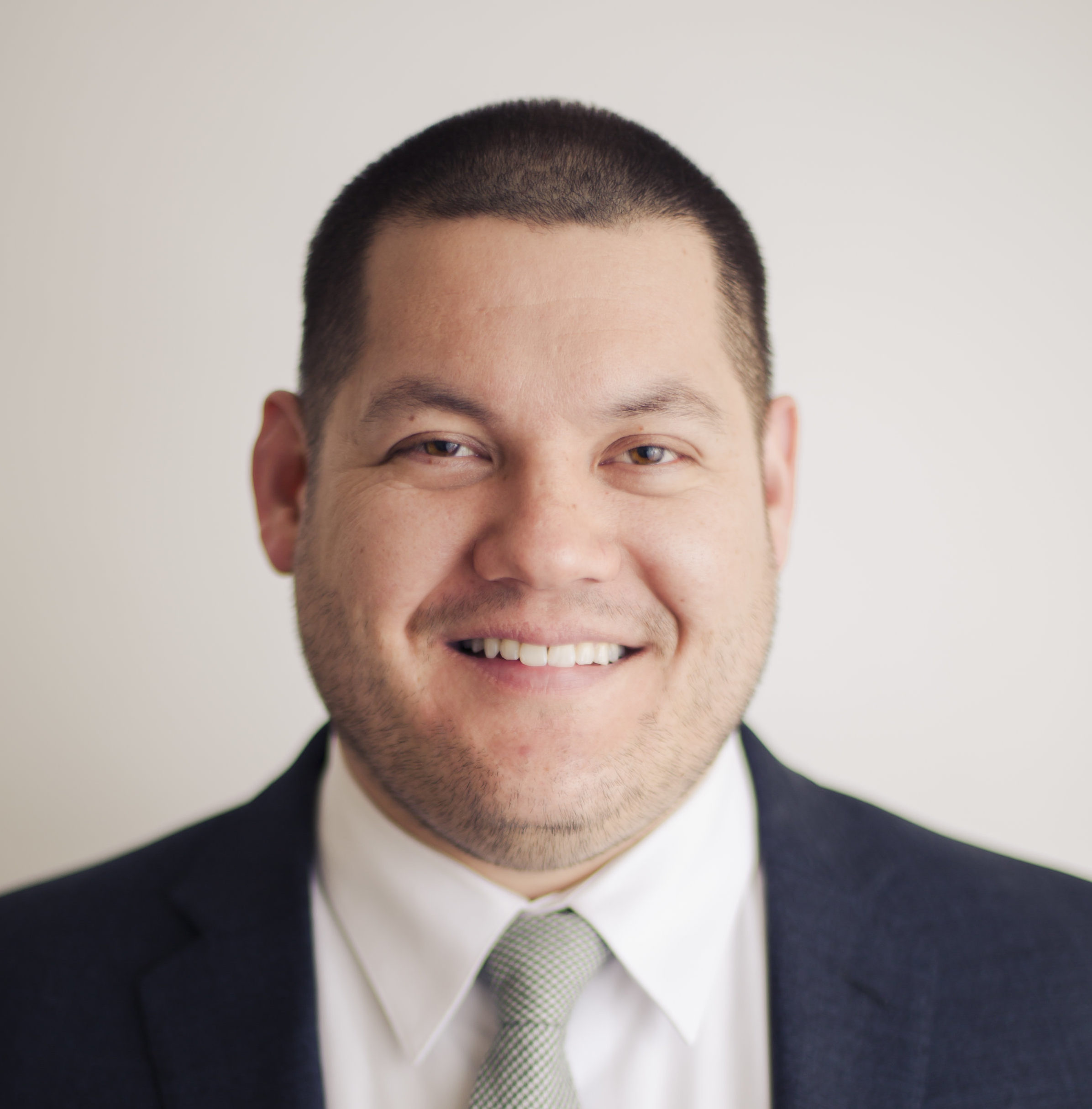 Leland attended the J. Reuben Clark law school at Brigham Young University. He plowed through law school and finished the three-year program in two years. While in school, he was selected to participate in a summer abroad program in New Zealand where he assisted in providing legal services to the indigent. Prior to law school, Leland obtained a Bachelor of Science degree in Economics from Brigham Young University.
Leland gained extensive experience in consumer litigation in Las Vegas, Nevada. There, he represented regional and national insurance companies in defending claims against consumer-related insurance products, such as contractor bonds, vehicle dealer bonds, and other consumer protection bonds. This experience taught him that consumers need legal representation much more than insurance companies do. As a result, he switched sides and opened his doors in Downtown Idaho Falls in 2017.
Outside of work, Leland enjoys spending time with his family. He also does some creative writing and wrote a book. As some interesting trivia, Leland is half Filipino and was born in the Philippines.
Education
Juris Doctor, J. Reuben Clark Law School, Brigham Young University
Bachelor of Science, Economics, Brigham Young University